FREE ONLINE
TILE AND RIDGECAP RESTORATION QUOTE
TILE AND RIDGECAP RESTORATION
Your ridgecaps can become cracked and loose over time due to the harsh elements in WA. We provide a service to renew the ridgecap mortar with a flexible adhesive to seal the ridgecaps and give them back their integrity. We also replace your tiles with quality new tiles or we can source second-hand tiles if your tile is no longer in production. If your roof is a cement-tile roof, we recommend having it pressure cleaned and then coated with two coats of high-quality roof paint. Our painters give a 10 year no peel or flake guarantee and the end result looks amazing.
WHAT WE DO- BEFORE AND AFTER PICTURES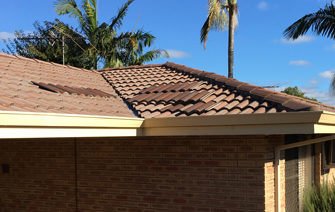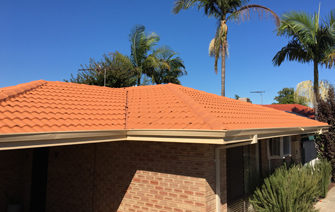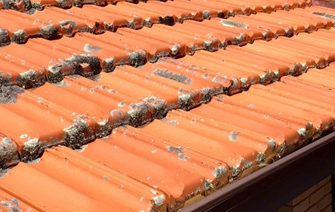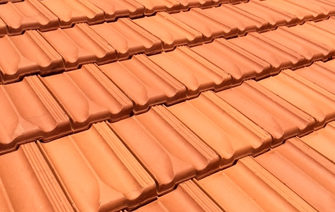 WHAT PEOPLE SAY ABOUT ROOFTEC
FAMILY OWNED AND OPERATED
Call us on 042- 498-220 or complete our FREE ONLINE QUOTE form to discuss the gutter replacement inquiry and how we can help you handle it.