FREE ONLINE
ROOF CLEANING QUOTE
ROOF CLEANING
Water, leaves, dirt and debris can damage your gutter system over time, causing it to rust, get holes or overflow causing major leaks in your roof. To protect your gutters, we recommend a metal gutter guard which will last as long as the gutters themselves. By the way, our Colorbond gutters come with a 20-year warranty so you can rest assured that they will function well and protect you roof for many years to come.
WHAT WE DO- BEFORE AND AFTER PICTURES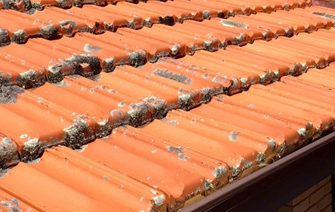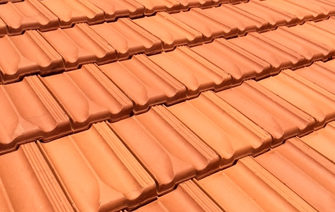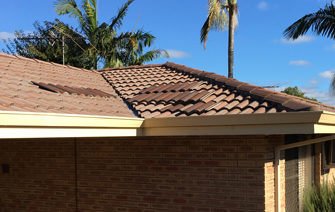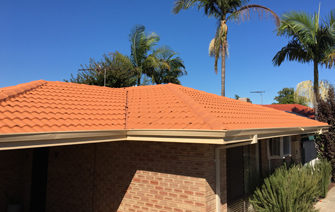 WHAT PEOPLE SAY ABOUT ROOFTEC
FAMILY OWNED AND OPERATED
Call us on 042- 498-220 or complete our FREE ONLINE QUOTE form to discuss the gutter replacement inquiry and how we can help you handle it.