FREE ONLINE
RE-ROOFING AND NEW METAL ROOFING QUOTE
RE-ROOFING AND NEW METAL ROOFING
With all the colours of the Colorbond range, why not install a nice looking metal roof! We make it easy and hassle-free for you to change your tiled roof to a metal roof or just restore your existing metal roof. We handle the job from start to finish by taking care of any council approvals, organizing all the waste removal or recycling and installing your roof neatly and promptly.
WHAT WE DO- BEFORE AND AFTER PICTURES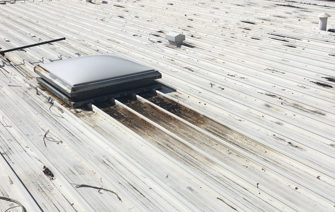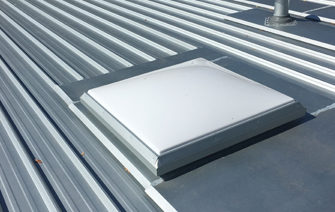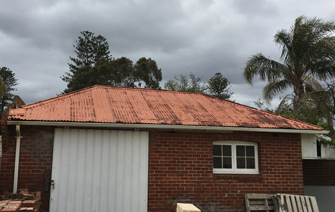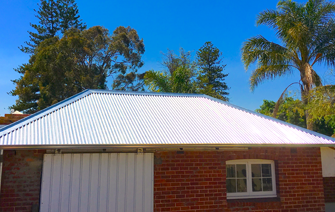 WHAT PEOPLE SAY ABOUT ROOFTEC
FAMILY OWNED AND OPERATED
Call us on 042- 498-220 or complete our FREE ONLINE QUOTE form to discuss the gutter replacement inquiry and how we can help you handle it.